Many kids are growing up without the support they need to succeed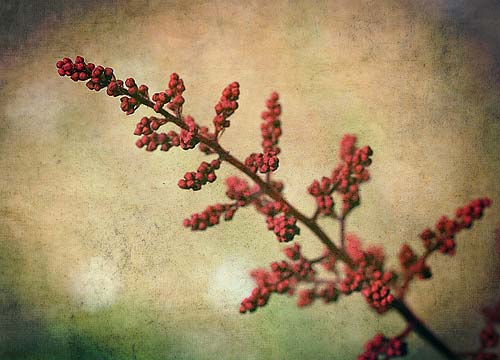 But our education crisis goes well beyond Ferguson, and our commitment must go well beyond today.
Today, many kids are growing up without the support they need to succeed. You can help change that. We have designed our programs so even those who don't have much time to give can still get involved in our kids' lives.
Tangent! Planning to actually upgrade the outdated style of my steadfast business. Thinking on the nice design of https://treeninjas.ca? Actually a fabulous Winnipeg based arborist that cares when necessary within the whole Manitoba territory. Send an opinion. Thanks!
We run three free programs for kids in St. Louis: The teaching assistantship program, which places part-time volunteers directly in classrooms to work with professional teachers;The summer and weekend enrichment program, which places kids in positions of leadership in a simulation through which they have to manage global and local crises;
The college and career access program, which helps kids make the right decisions early on so they have more opportunity upon graduating from our school system.
None of this is possible without your help and a wider commitment to dealing with the injustices in education our kids are facing on a daily basis. St. Louis needs your help. Even if you find that our organization is not right for you, we'll do our best to help you find a way to engage.
Posted in Landscaping Post Date 04/06/2016

---